In preparation of our Culturezoo Summer Series where we read through Out of the Silent Planet by C.S. Lewis, I thought I'd put together a quick survey of all the different book covers I could find for this novel. There's some interesting ones. I've broken them out into the following categories:
Did they actually read the book?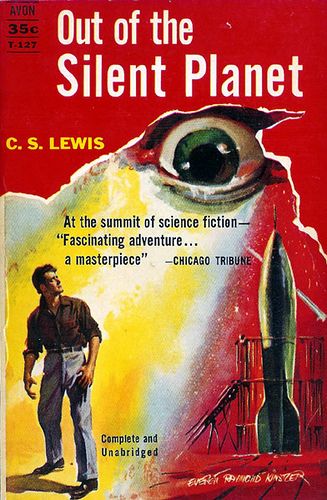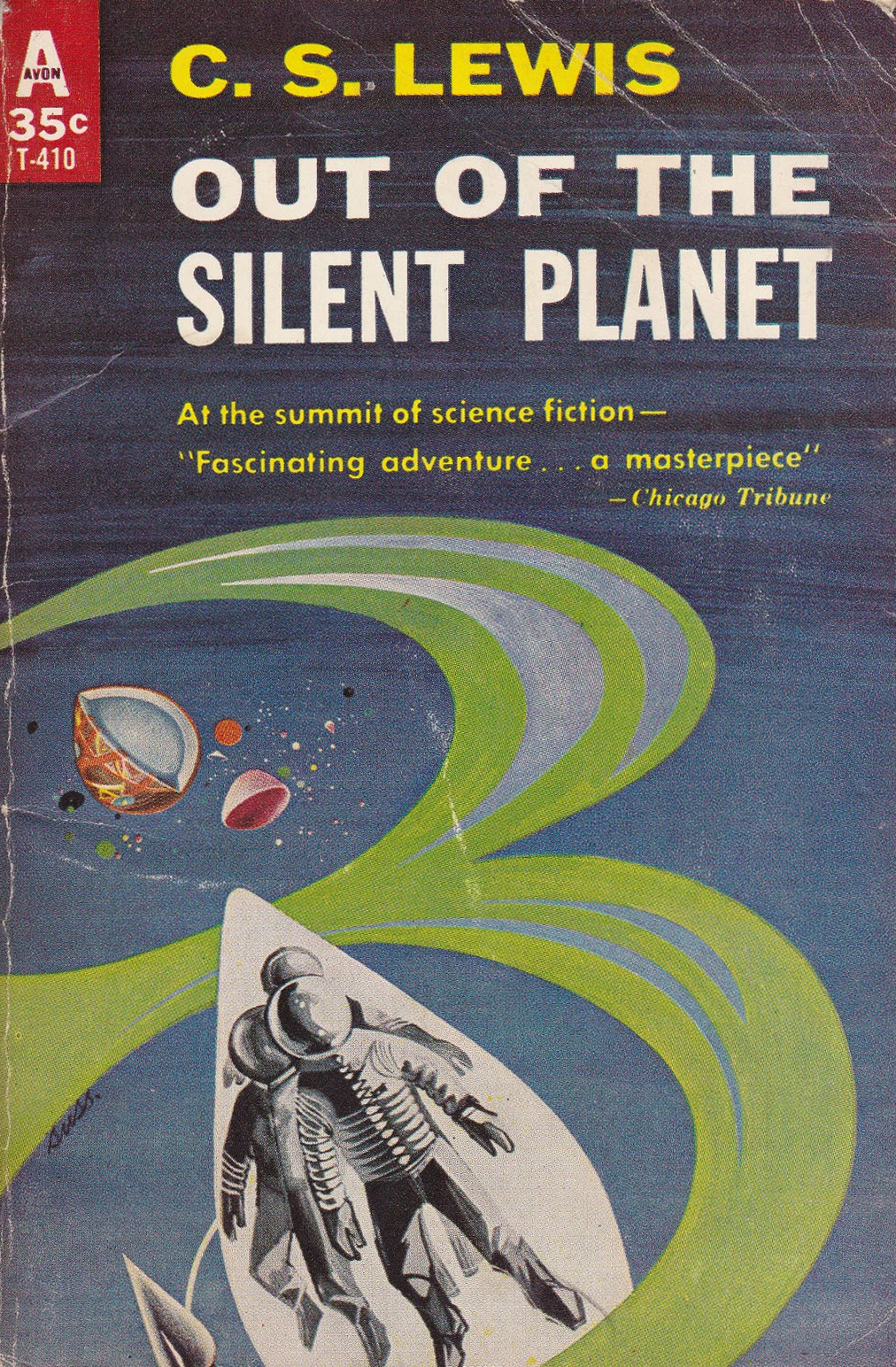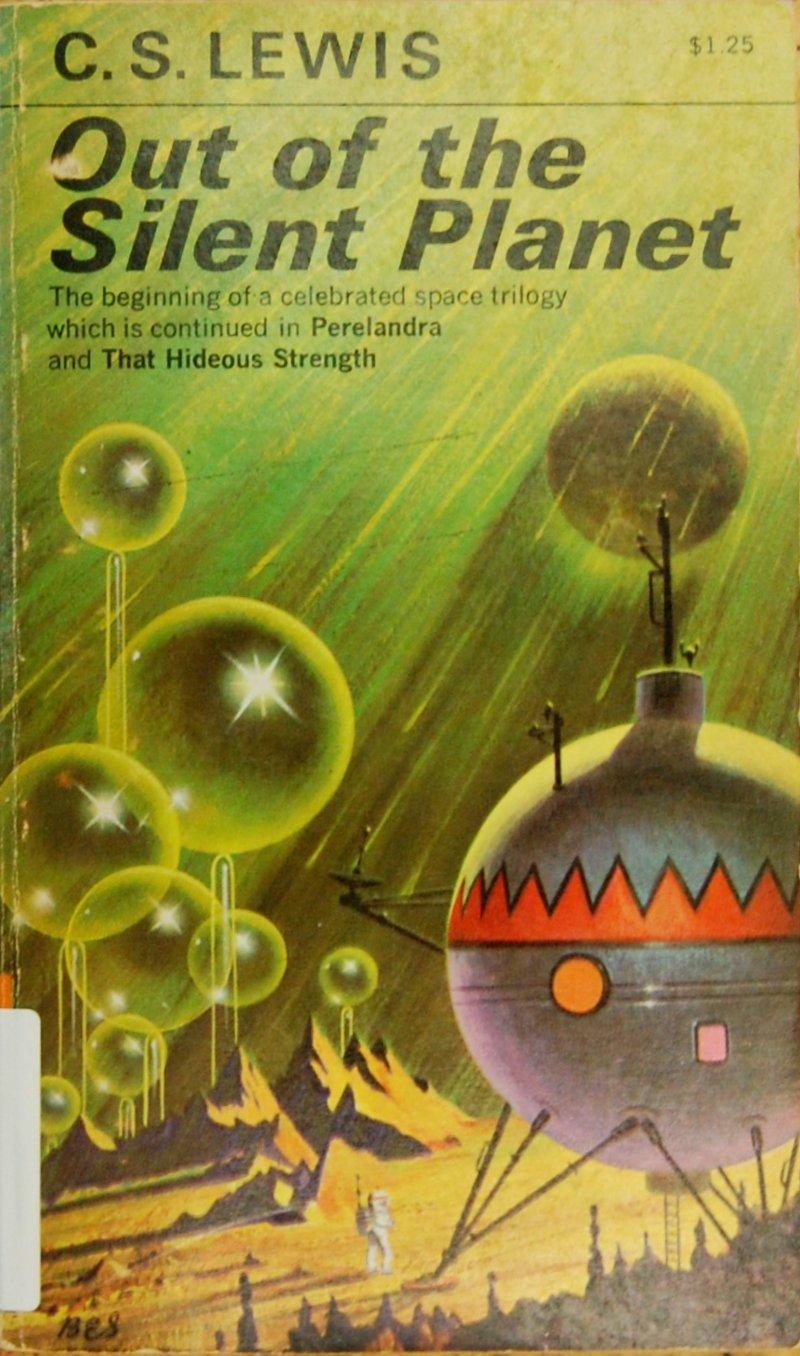 Thank you for your participation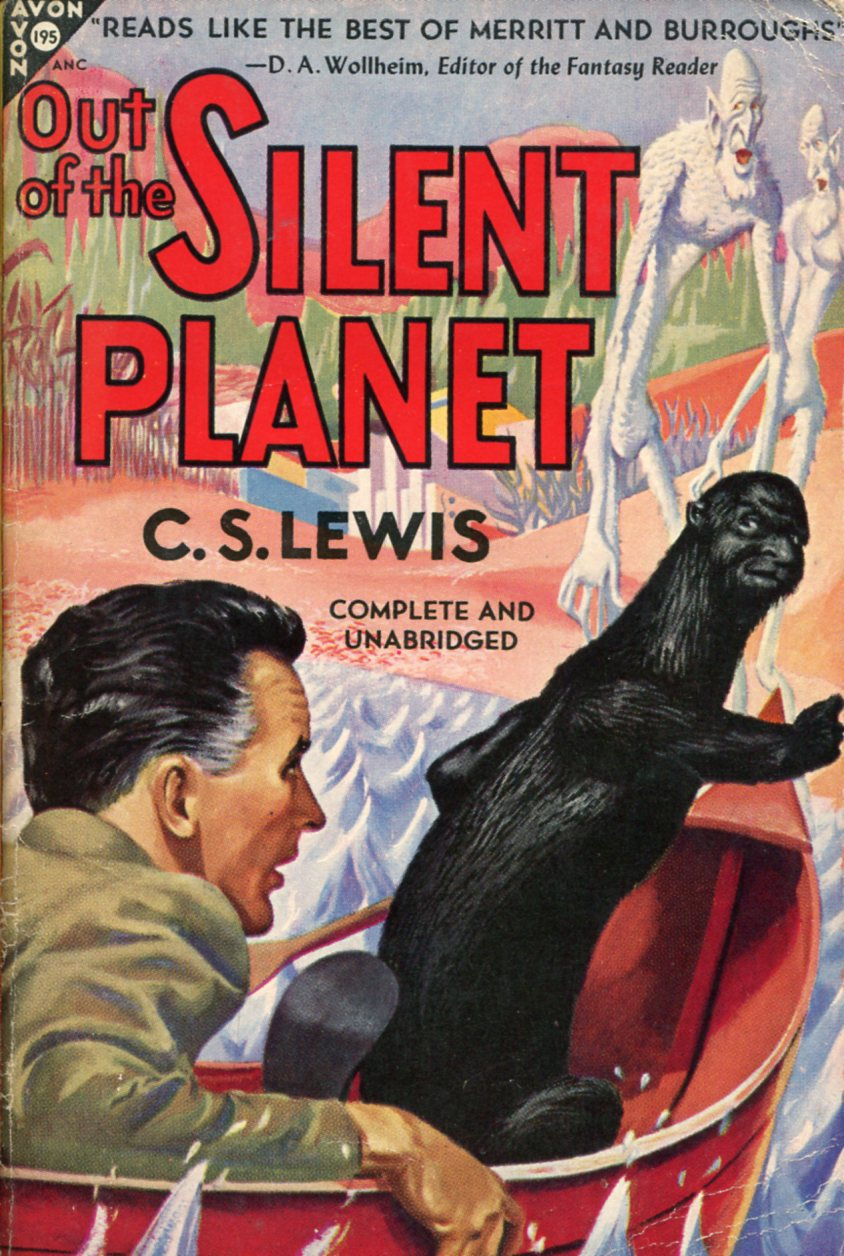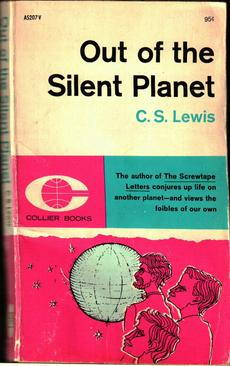 Almost, not quite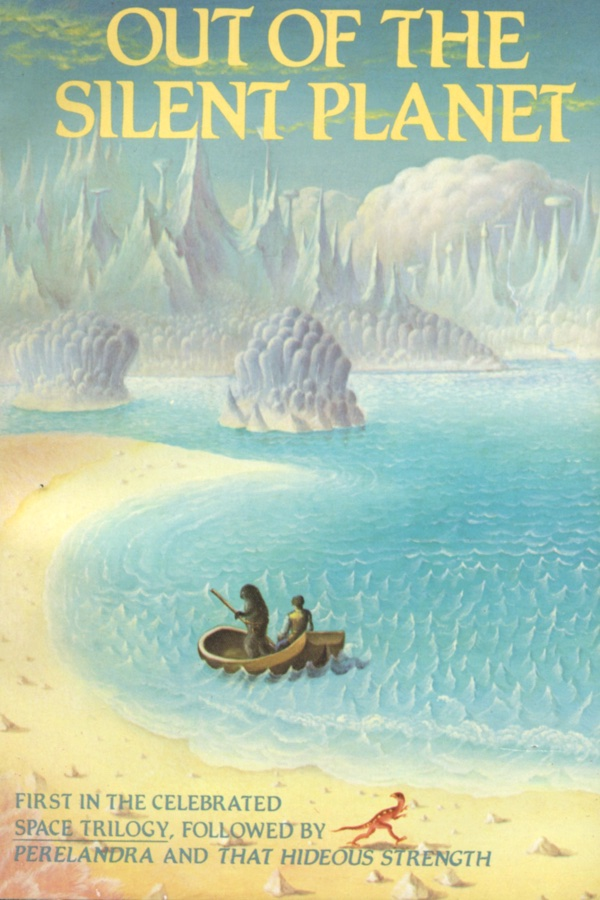 Winners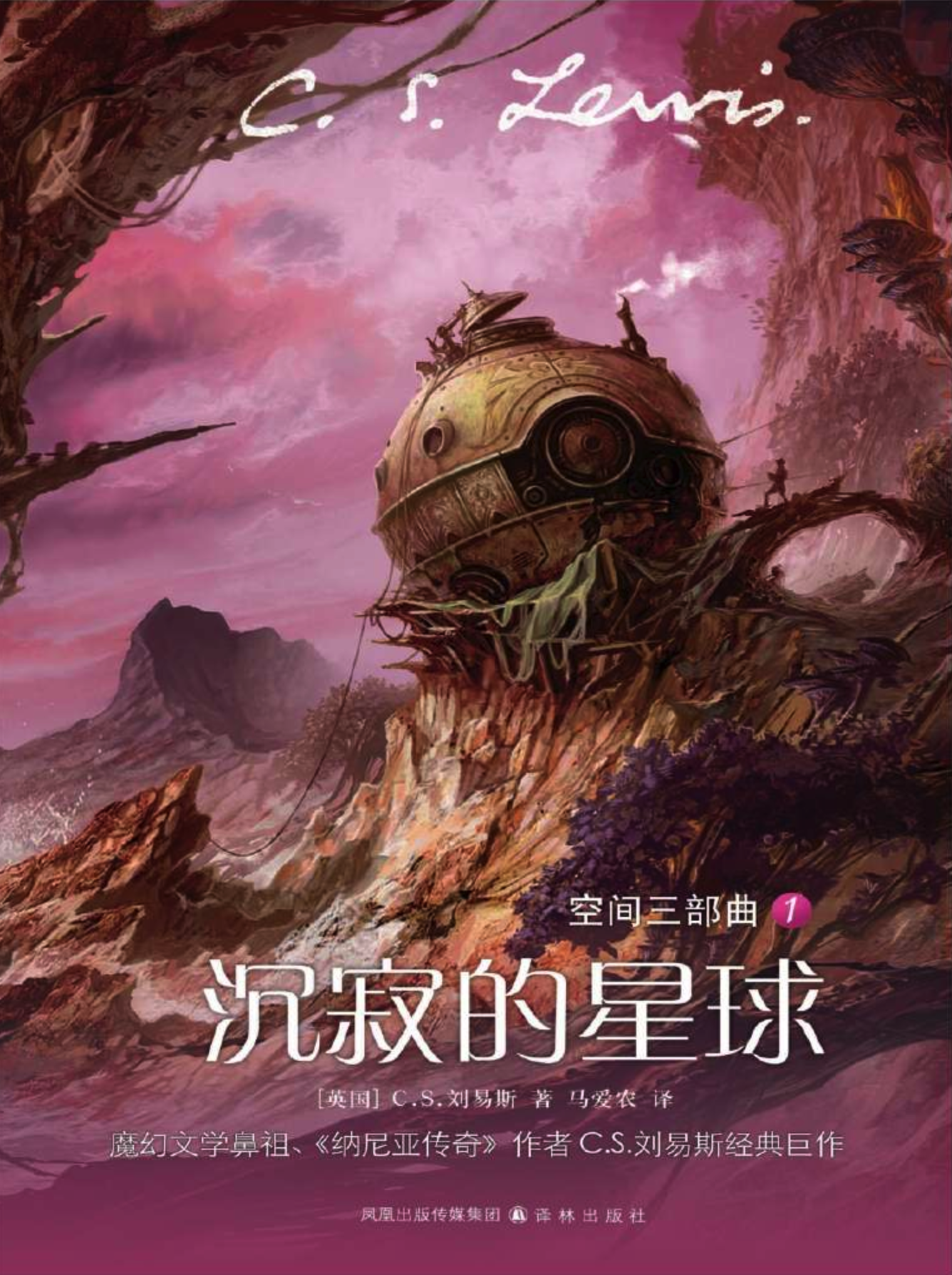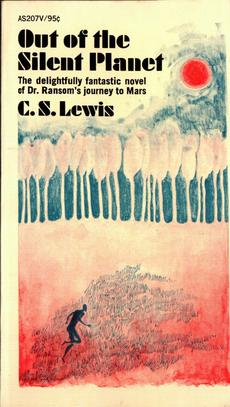 There they are, the good, bad, and ugly of Out of the Silent Planet covers. If I missed any, please send them my way.
Update: Reddit user, Jay-Em pointed out that I missed this one:
I'd say this falls under the "Beginner's Guide to Photoshop" category. And who calls it the "Cosmic Trilogy"?